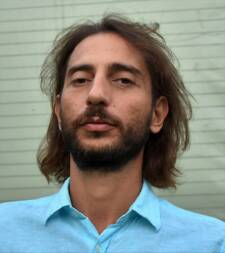 About me
Hello! I'm Christian Vracha
My name is Christian Vracha. I am a psychologist and a jurist. This combination of scientific and cognitive fields lies at the core of my counselling approach, which aims at providing the person with the psychological, verbal and cognitive methods to successfully cope with the challenges in personal, working and social environment.
Experience
My Methods
Knowing our Environment
Knowing our Adversary
Knowing our Subject
Knowing our Self
In this category falls all those factors, which exist outside the person, which influence and affect us directly or without realizing it.
Not only to recognize what is the actual obstacle that stands in our way, but also the source of it.
Gaining the higher ground without inciting resentment / bitterness against her/him.
Strengthening resolution by adequately recognizing the available choices.
Distinguishing actual existing problems requiring solution and self-creating problems
Where I focus
Practice
Public or private argumentation
Written forms of presentation and argumentation
Negotiation process
Problem identifying in personal or working environment
Personal conflicts
Stress issues
Working relations
Adjustment techniques and social skills
If you know the enemy and know yourself, you need not fear the result of a hundred battles. If you know yourself but not the enemy, for every victory gained you will also suffer a defeat
I belong to now and to that which once was. But there is something inside of me which belongs to tomorrow and the day after tomorrow and that which will be
Our goals can only be reached through a vehicle of a plan, in which we must fervently believe, and upon which we must vigorously act. There is no other route to success
Everything that irritates us about others can lead us to an understanding of ourselves
The curious paradox is that when I accept myself just as I am, then I can change
Consulting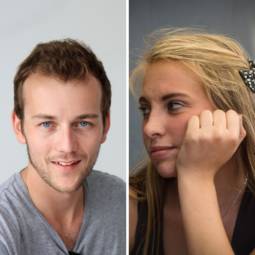 Although the main guidelines for making a functional personal strategy are, more or less, specific, the manner in which we perceive and apply them...
Learn More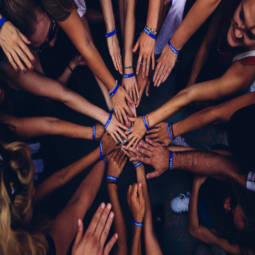 The case of conflictive competition and the process of negotiation are the prominent issues concerning the business policy.
Learn More