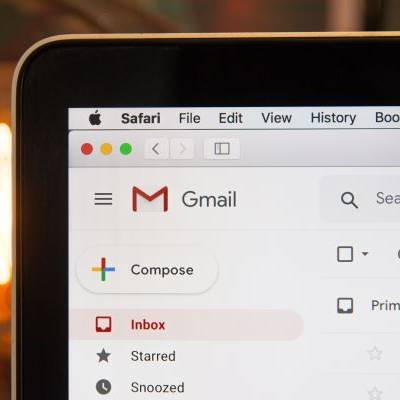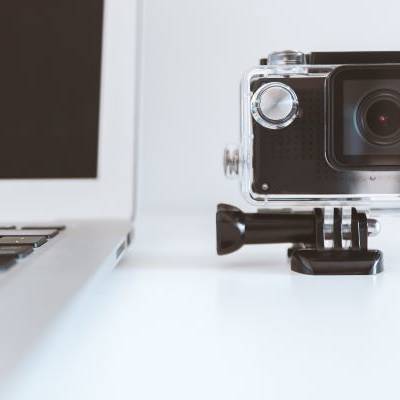 send mail now
Session via email
Consulting via email is another available form. It is an alternative approach that we may choose, either because we don't want to establish a face-to-face interaction with the specialist, or simply because our command of the English language renders the verbal interaction in real time rather difficult.
*Note that via email sessions can also be conducted in German, French and Italian. The cost via email session is 15€.
book now
Session via web platform
Communicating via the various web platforms is not only quite common, but also practical. Especially in the field of Counseling, real time sessions through the internet provide some distinctive advantages. Saving time by directly accessing the specialist of your choice regardless of the geographical distance is an obvious one. Another is the possibility to combine the directness of the face-to-face interaction, while at the same time the session takes place in the familiar context of your own place. The cost of live session is 35€.